Oren Penso is a Senior Member of Technical Staff who specializes in Cloud Native Applications at VMware his current role is Sr. product line manager for Kubernetes security.
Oren has more than 15 years of experience in infrastructure technologies working in senior positions in different system integrators and customers, he is also a part of the academic staff in the college for information security, responsible for lectures around the technology aspect of the CISO course.
Oren holds a BA degree in Business management, focused on marketing and technologies, and an MA in Business management focused on managing startups.
Personal Abilities:
A strategic IT Professional experienced in directing high-impact and transformational IT projects in multiple verticals.
Proven ability to rapidly align with mission-critical initiatives, envision enterprise-wide solutions, deploy cost-effective methods and engage high-performance teams to exceed expectations.
Highly successful in business enablement through designing of infrastructures that achieve competitive advantage and expediting decision making with business goals in mind.

About.me
Linkedin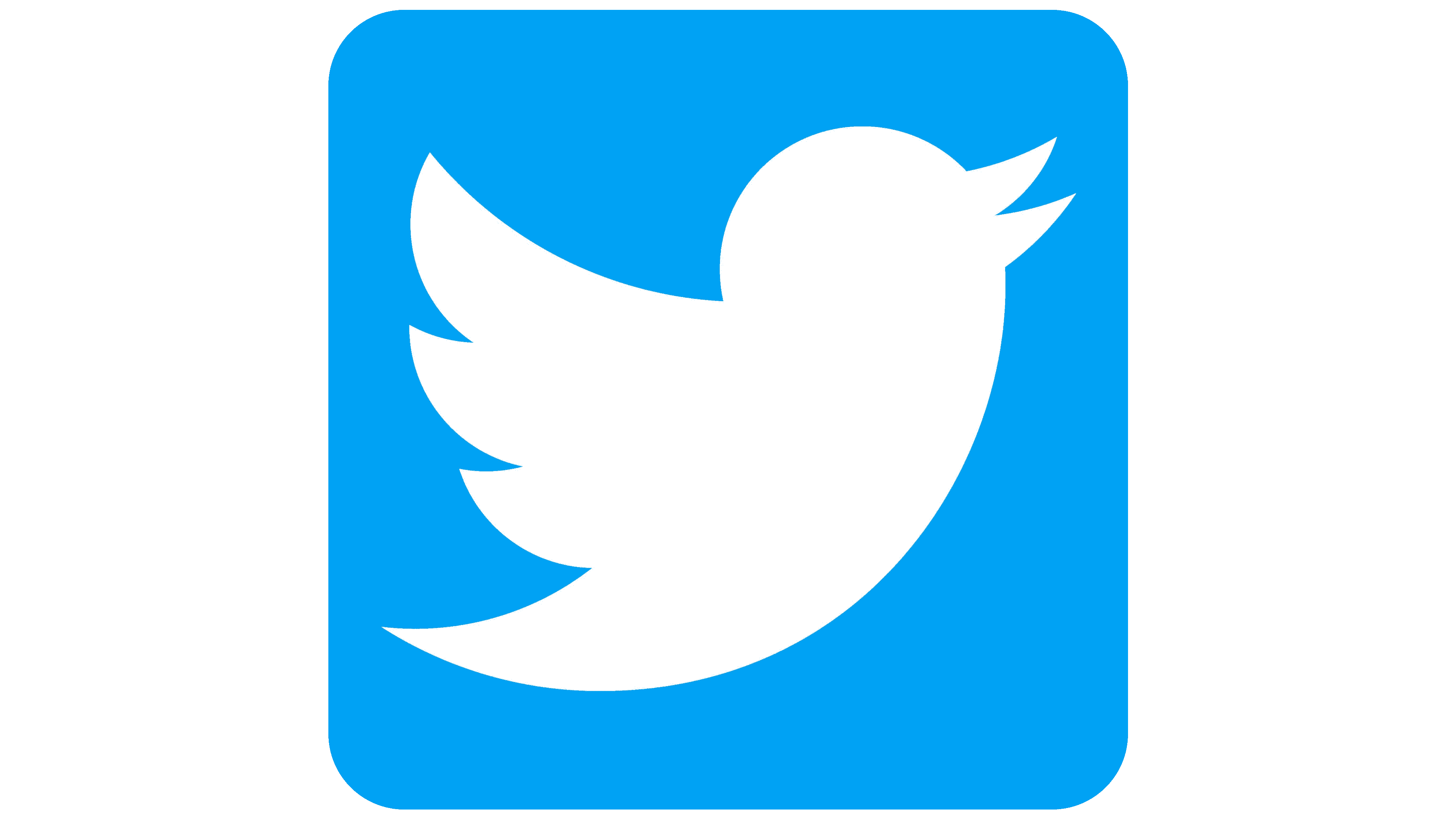 Twitter